Website Builder for everyone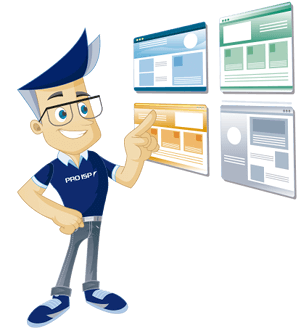 1. Choose design
Choose design and adjust colors, text and images.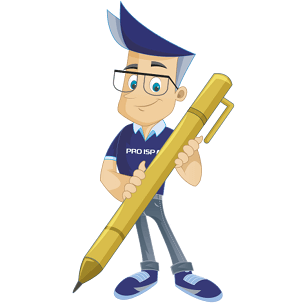 2. Add your content
Add your content with contact forms, map, social meda and more.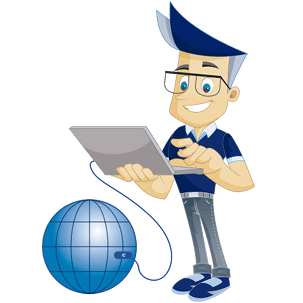 3. Publish website
Publish your website with the click of a button. No programming knowledge necessary.


Website Lite

Website Pro

Price/month (ex. VAT.) incl. Web Hosting

From 6€

From 10€

Price/month (ex. VAT.)

4.00€

8.00€

Recommended for
All websites with normal to higher requirements in terms of functionality & content
Connect to any Web Hosting package i
Websites i
1
1
Points i
20
Unlimited
Import content from existing website i
Responsive pages i
400+ templates
Search engine optimized
Blog, contact form and much more (See all)
i
Modules only in PRO
Amazon
Shop
Blog
Ebay
Map/Directions
Ecwid Store
HTML
Language
ACT! Cloud
TRY 30 DAYS FOR FREE
ORDER
ORDER
START WITH YOUR FAVORITE DESIGN
Select a professional design which looks good in any device. Change design at any time and your content will stay.
PROFESSIONAL & BUSINESS SERVICES
AUTOMOBILE & TRANSPORTATION SERVICES
1 2
SUPERCHARGE YOUR WEBSITE
Make your website successful with any powerful feature you might need